Episodes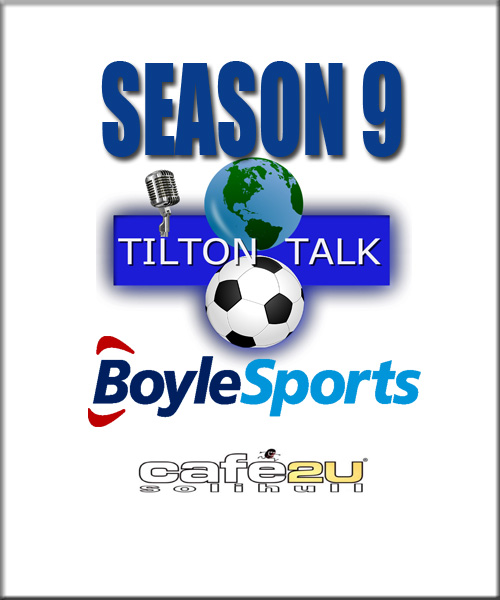 Great episode with legend broadcaster Tom Ross in the guest seat..
Play Now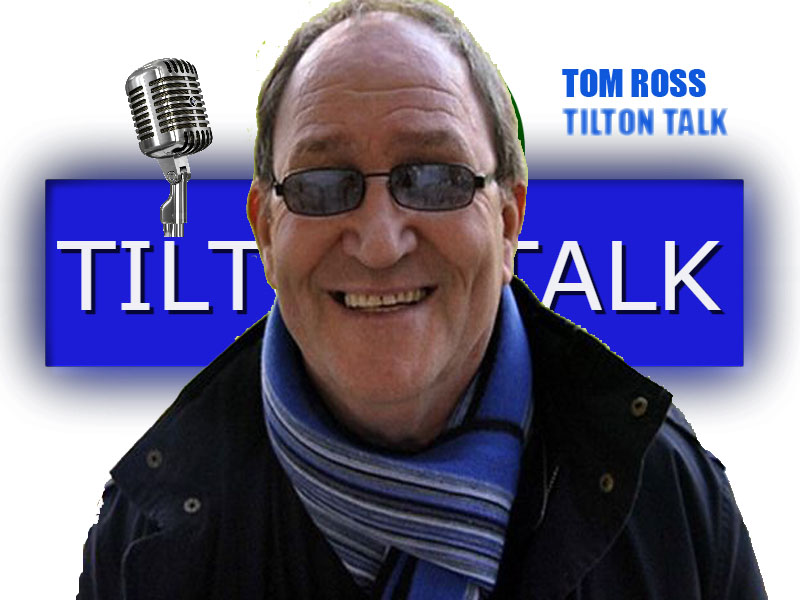 Classic episode sees the return of Tilton Talk favourite Tom Ross, a show not to be missed....enjoy!!!
Play Now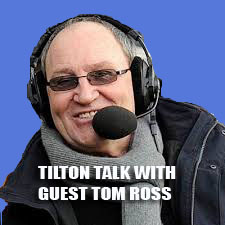 Tom Ross joins us in this weeks show with Nick Spall, Chris Pugh and Chris Browne, yet another up beat show after the brilliant win against Sheffield Wednesday...strap yourselves in!
Play Now