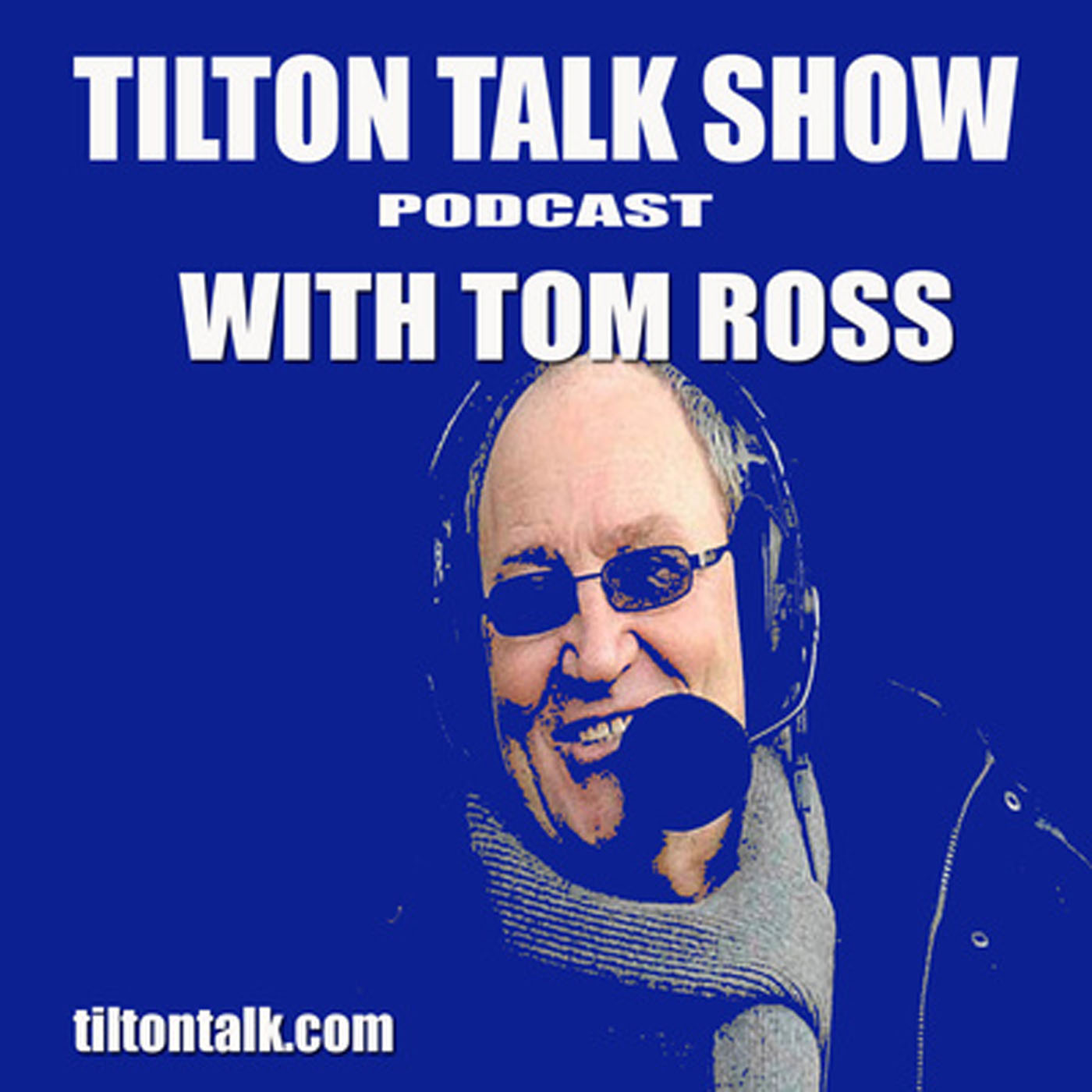 Last show of the season with legend broadcaster Tom Ross! and on Fan Cam Alan Watton.
With Nick Spall, Paul Hipkiss, Mark Adams, Chris Browne, Craig Courtney and Adam Wilkes
Thank you all for your support over the last awful period, hope we helped in some small way to make things a little bit normal.
Massive thanks to our Sponsors, Boylesports and the Garrison Coffee Company
See you all for season 11.
Keep Right On
TTS Team
Play Now